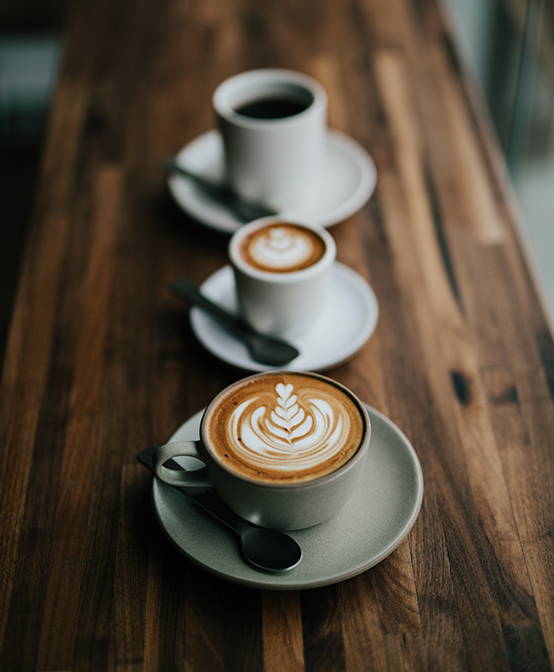 PROUDLY SERVING THE CITY WE LOVE
From the early days as a single shop on Commercial Drive, Prado Cafe has been proudly serving coffee to Vancouverites each day. Our dedication to the craft of coffee and to our customers shines through at each neighbourhood cafe.
WE ARE COMMITTED TO THE HEALTH & WELL-BEING OF OUR COMMUNITY
Community health and safety is super important to us. All of our staff are wearing masks to serve you. We ask that while ordering and waiting at our cafes, that you consider doing the same. Following Dr. Bonnie Henry's Public Health Order, we've implemented strict sanitation and hygiene protocols, as well as reduced our seating to adhere to physical distancing requirements at all our cafes.
READ OUR SAFETY PLAN HERE.
Skip the line and order direct. Contactless coffee that's ready when you are!